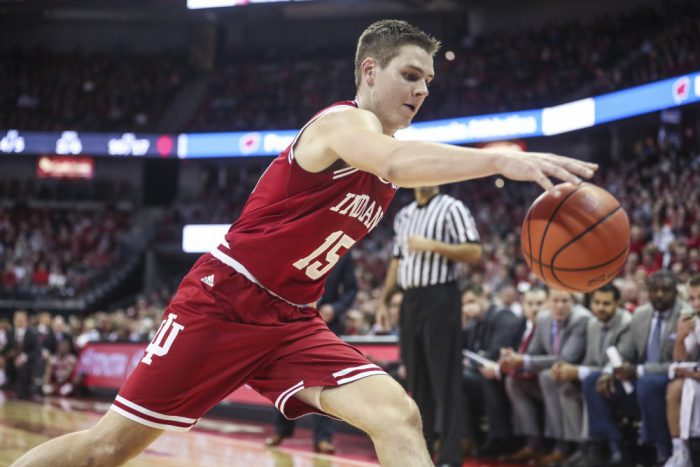 For the past two decades, the Kohl Center has been a house of horrors for IU.
The last time the Hoosiers won in Wisconsin, Bob Knight was still the head coach and the arena hadn't even been open for a full season.
Tuesday, those struggles continued for IU as Wisconsin defeated the Hoosiers 71-61 behind a strong second half as IU lost its 16th consecutive game at Wisconsin.
Once again against IU, Wisconsin junior forward Ethan Happ dominated the game with the Hoosiers having no answers for the big man.