The National Sports Journalism Center was founded in 2009 as a way to connect sports media students with the broad field of sports journalism. Located on Indiana University's Bloomington campus, the NSJC helps to connect IU students with the industry through internships, interactions with sports media professionals, extracurricular training, and sponsored work-study opportunities.
The NSJC works closely with The Media School at Indiana University to provide students with cutting-edge educational opportunities. The Center maintains an active partnership with the Sports Media Program, through which students can focus their studies on sports media, sports journalism, and other forms of sports communication.
The NSJC also engages in research related to sports journalism, through on-campus and affiliated faculty members.
---
Sports Media Program Faculty Bios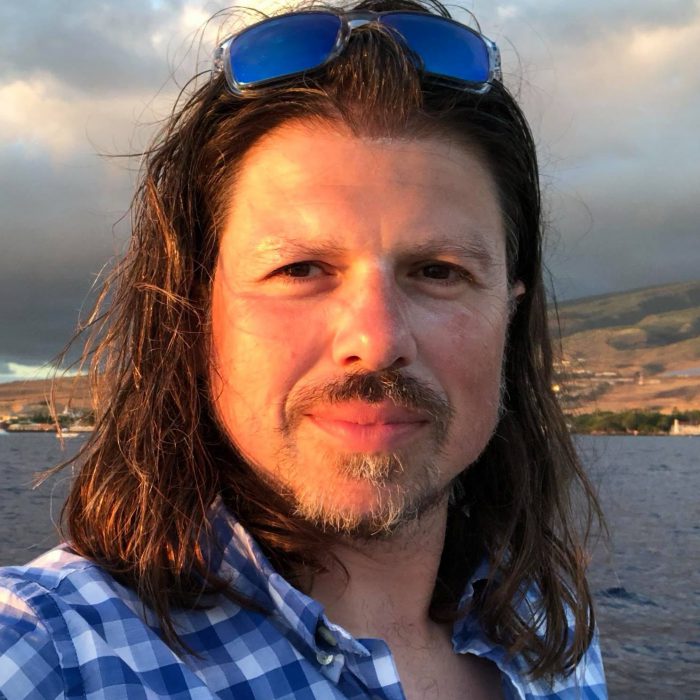 Dr. Galen Clavio – Program Director
Galen Clavio serves as the Director of the National Sports Journalism Center, the head of the IU Sports Media Program, and as an associate professor of sports and digital media within the Media School at Indiana University. Clavio has taught sports media at IU since 2009, and also taught at the University of Miami. His courses taught include sports broadcasting, social media in sports, sports media literacy, and senior-level project courses that help students how to become professionals in the sports media industry. Clavio has also published a textbook, Social Media in Sports, that provides aspiring sports media professionals with a guide to utilizing social media in both journalism and sports industry settings.
Courses Taught: MSCH-B 330 Sports Media Literacy; MSCH-B 333 Sportscasting; MSCH-B 334 Applied Social Media in Sports; MSCH-B 430 Sports Media Laboratory
---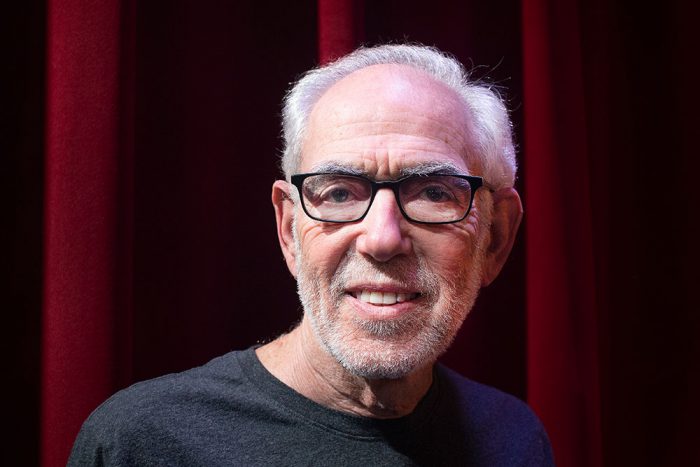 Dr. Walter Gantz
A legend in the field of sports media research, Dr. Walter Gantz also serves as the Interim Dean of the Media School. Over the years, Gantz has taught courses focusing on media processes and effects, research methods, advertising strategies and media and sports. His research focuses on the ways in which media fit into daily life. For a long time, Gantz has examined sports fans — how they use the media, the role sports plays in their lives, the ways in which men and women approach and respond to sports on the media, the impact of mediated sports on family life, and the ways in which fanship changes over the course of adult life.
Courses Taught: MSCH-S 445 Sports and Television
---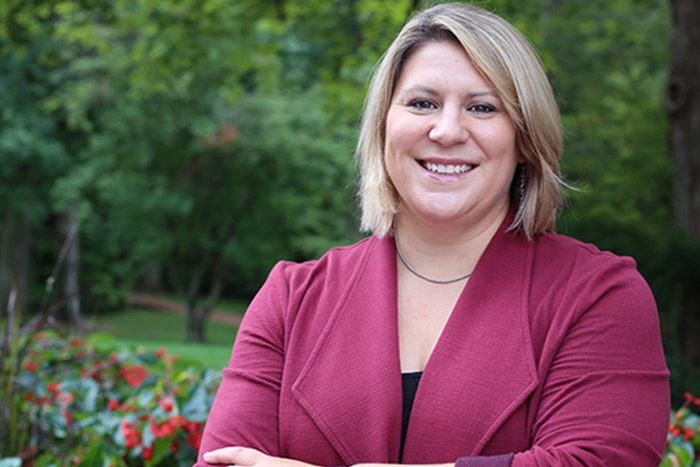 Dr. Lauren Reichart Smith
Dr. Smith is an Associate Professor of Sports Media. She previously served as an associate professor and the associate director for public relations at Auburn University. As a former television producer, she worked in both the Atlanta and Birmingham television markets, and received an Emmy nomination in 2005.
Courses Taught: MSCH-C 218 Sports Media and Society; MSCH-B 331 Managing Sports Media; MSCH-S 445 Sports and Television
---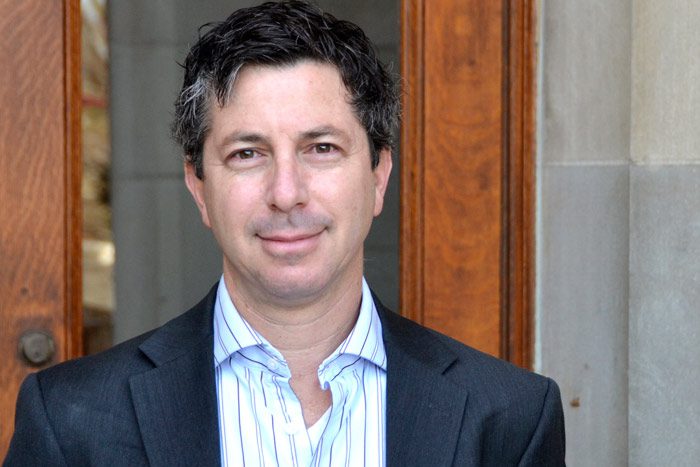 Dr. Joshua Malitsky
Dr. Malitsky is Associate Professor in the Media School and Director of the Center for Documentary Research and Practice.  He is also adjunct faculty in the Russian and East European Institute, the Department of Slavic Languages and Literatures, and the Center for Latin American and Caribbean Studies.  He works on a range of topics related to documentary and other nonfiction media genres, focusing on films made as part of revolutionary political movements in East Europe and Latin America.
Courses Taught: MSCH-V 334 Sports Documentary
---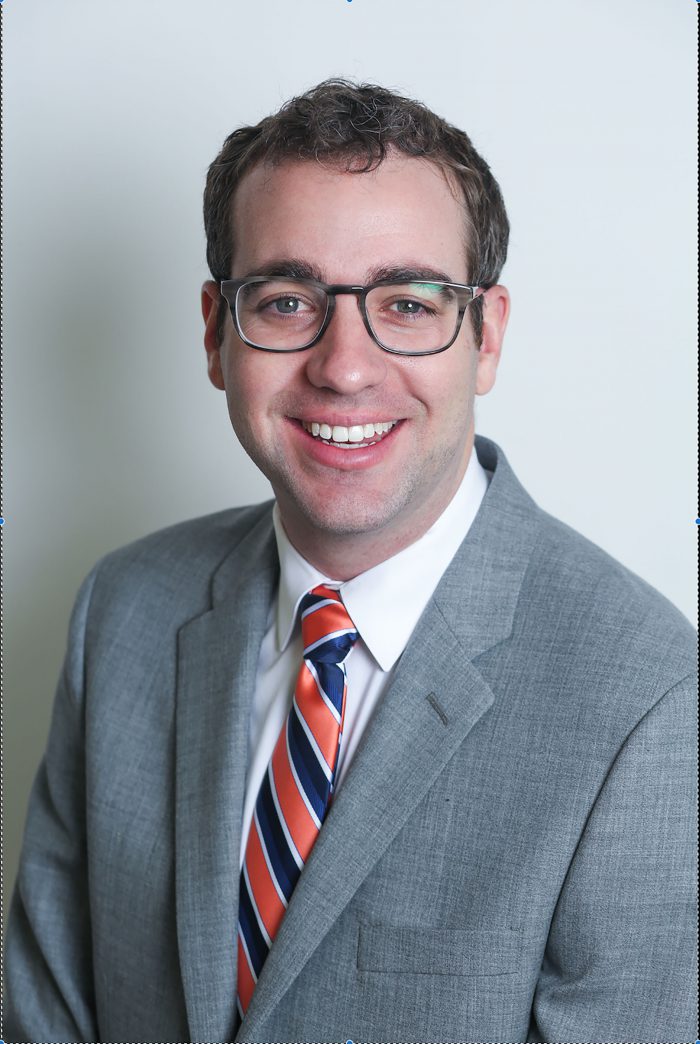 Kevin Bowen
A graduate of Indiana University, Kevin serves as a reporter and multimedia content producer for 1070 The Fan in Indianapolis. Kevin is very familiar to Indiana sports fans as a cross-platform media personality and reporter. In addition to writing regular updates for 1070 The Fan, Kevin hosts a podcast and serves as a regular guest and fill-in host for 1070's sports radio programming.
Courses Taught: MSCH-J 360 Sports Multimedia Content
---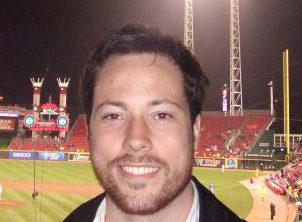 Craig Fehrman
Craig is a freelance writer who lives in Bloomington, two houses down from the world's best 84-year-old NBA fan. He's written for the New York Times, the Washington Post, Outside, FiveThirtyEight, Deadspin, and many other outlets. His first book, about presidents and the books they've written, is coming out in 2020 from Simon & Schuster.
Courses Taught: MSCH-B 332 Sports Writing and Reporting; MSCH-B 432 Advanced Sports Writing
---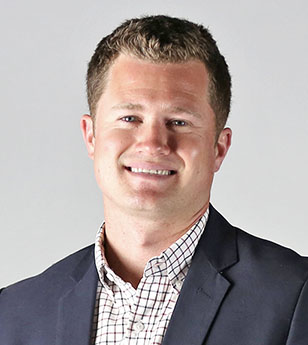 Zak Keefer
A graduate of Indiana University, Keefer is senior writer for The Athletic and has covered the Indianapolis Colts and the NFL for six years. His work has been included in the the Best American Sports Writing series and honored by the Associated Press Sports Editors and the U.S. Basketball Writers Association.
Courses Taught: MSCH-B 332 Sports Writing and Reporting; MSCH-B 432 Advanced Sports Writing
---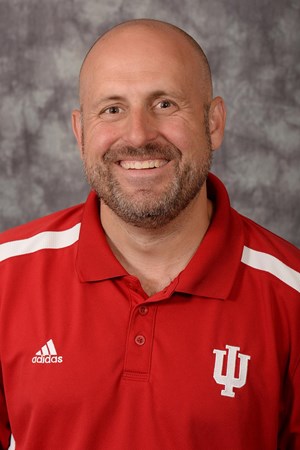 Jeremy Gray
One of our most versatile adjunct instructors, Jeremy Gray's full-time job is as Senior Associate Athletic Director for Strategic Communications and Director of the Cuban Center for Sports Media and Technology. Prior to his current role, Jeremy spent over a decade as the play-by-play broadcaster and show host for Indiana University baseball and women's basketball.
Courses Taught: MSCH-B 331 Managing Sports Media; MSCH-B 333 Sportscasting
---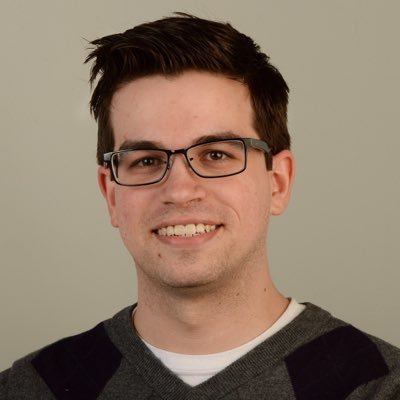 Mike Miller
Mike served for nearly a decade as a sportswriter for the Bloomington Herald-Times, including several years as the beat writer for Indiana University men's basketball and football.  He currently serves as publisher and lead writer for Crimson Quarry, an SB Nation site covering Indiana University athletics. He joined the Media School as an adjunct faculty member in the Fall of 2020, bringing his expertise in the areas of sports writing and social media.
Courses Taught: MSCH-B 332 Sports Writing and Reporting
---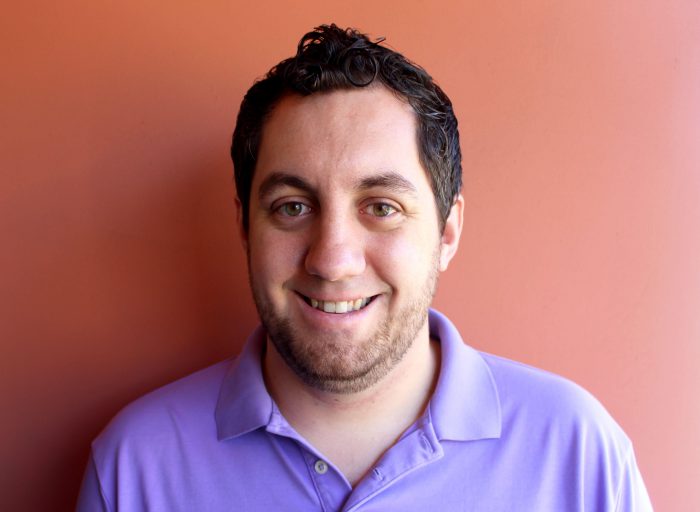 Sean Morrison
An Indiana University alumnus, Sean an associate editor at ESPN in its esports department and help oversee ESPN's coverage of college esports, the Overwatch League, the League of Legends Championship Series and many other events worldwide. His job involved editing stories, video production, social media management and coordinating with multiple departments throughout the company.
Courses Taught: MSCH-B 350 esports Journalism
---
Cody Sharrett
An Indiana University alumnus, Cody Sharrett has had an impressive and varied career within the emergent field of sports social media. Cody currently serves as Social Media Manager for the Minnesota Timberwolves & Lynx of the NBA/WNBA. Prior to his current role, he served as Digital Content Manager for the NBA's Portland TrailBlazers. He also worked for over three years as a Digital Content Coordinator for Columbus Crew SC of MLS.
Courses Taught: MSCH-B 334 Applied Social Media in Sports
---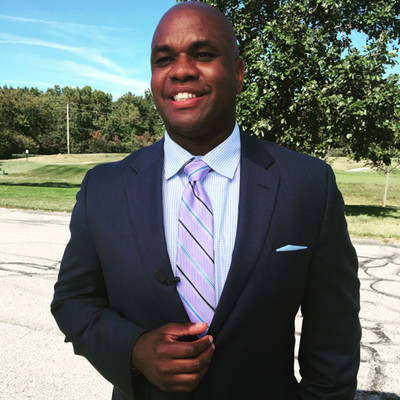 Mike Wells
Veteran sports reporter Mike Wells has become a fixture in the Indianapolis market over the last two decades. He has served as the Indianapolis Colts reporter for ESPN since 2013, and prior to that served as the Indiana Pacers beat writer for the Indy Star for eight years. In addition to his writing duties, he has served as a Colts Insider for several Indianapolis television stations.
Courses Taught: MSCH-B 332 Sports Writing and Reporting
---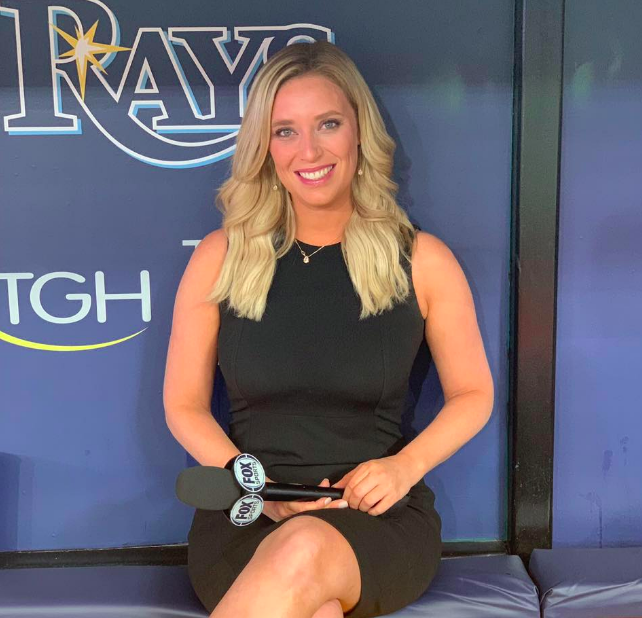 Tricia Whitaker
After being raised in Bloomington, Tricia attended Indiana University and graduated from IU in 2012 with a degree in Communication. Following her final semester she took a job as a sports reporter for WBAY-TV, the ABC affiliate in Green Bay Wisconsin covering the Packers. In 2014 Tricia took a job at CBS4 and FOX59 in Indianapolis as a sports anchor and reporter covering the Colts, Pacers, IU, Purdue, Butler and IndyCar. In 2018 Tricia accepted a job with Fox Sports Florida as the in-game/sideline reporter for the Tampa Bay Rays, where she currently works.
Courses Taught: MSCH-B 340 Sports Video Storytelling
---