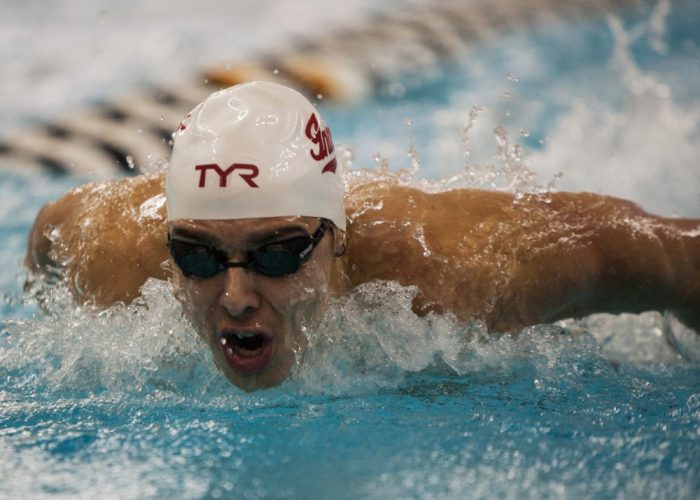 IU swimming and diving took a winter training trip to Tempe, Arizona, and are gearing up for the second half of the season.
The swimming team traveled for a few days and returned to Bloomington on Dec. 28, 2017.
This trip was unique for IU because they trained with Arizona State, their first combined training session with another school. IU Coach Ray Looze said the team made this decision because of his close relationship with ASU Coach Bob Bowman, who has also coached Michael Phelps in the past.