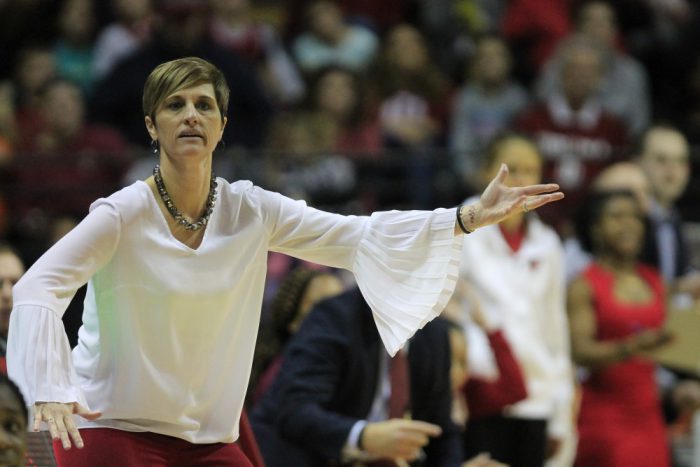 The three-point line has revolutionized the game of basketball today.
Ever since it was added in 1979, it has become more and more vital to success in the game.
Today, the three-point line can make or break teams.
On Wednesday night, it broke the IU women's basketball team as they fell to No. 23 Michigan 84-79.